Welcome To Starcross Fishing & Cruising Club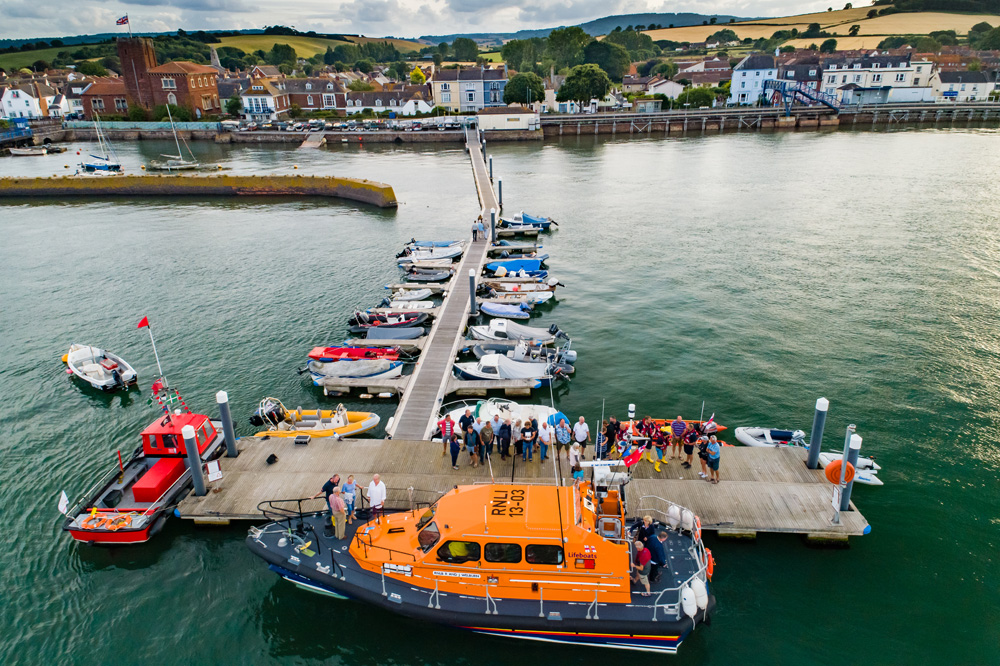 When Starcross Yacht Club (founded c.1827) moved up river to Powderham in 1959, a small group remained at Starcross, as it was more convenient to be nearer the sea.

This group were the beginnings of SFCC. On the 14th October 1959 the inaugural meeting of SFCC took place, and Brian Claridge was elected Commodore. In the early days, meetings were held in the Courtenay Arms.
 A lease to the nearby Ashe's Quay was aquired, which had since been vacated by SYC. Here the club flourished, and by May 1960, had over 160 members.
In 1973, Regents House in the village was purchased, and with members volunteering their various skills, the premises were soon transformed into a fine clubhouse. It was opened by, 'Round-The-World Yachtsman' Sir Alec Rose, on the 6th April 1973.
SFCC continued to grow, and in 1993, we had the opportunity to purchase the Grade 1 historically listed Brunel Tower.  Built in 1847 by I K Brunel as a GWR Atmospheric Railway Pumping House, previous to our purchase it had been a coal warehouse, and more recently, a GWR Railway Museum.

After a long 18 months of personal effort from SFCC members, a completely new clubhouse took shape, tailored to the clubs needs.
The first stage of opening, the lower floor comprising of Dinghy Storage, was by Clive Bastone in 1994.  Our then Club President, Gordon Mortimer, officially opened the completed new SFCC Brunel Tower Clubhouse on Friday 7th February 1997.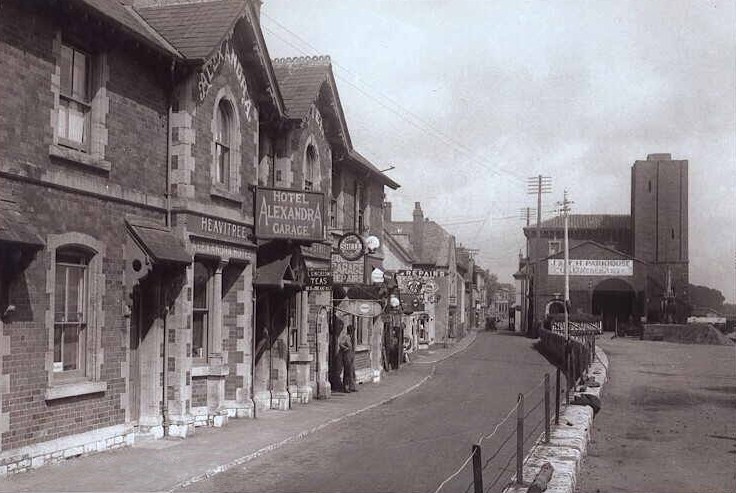 There was a Starcross Yacht Club, which was reputed to be the oldest Yacht Club in the World,  dating back to 1772, a claim disputed by the Royal Cork Club. Both clubs have their origins in a Regatta or Sail Past. In Cork, the Waterman's Association held an annual Regatta and at Starcross, the 'Gentlemen' had a Parade of Sail past Exmouth.
To provide best in class facilities, share knowledge and RYA training to SFCC members who have an active interest in sea fishing, sailboat cruising and leisure boat use.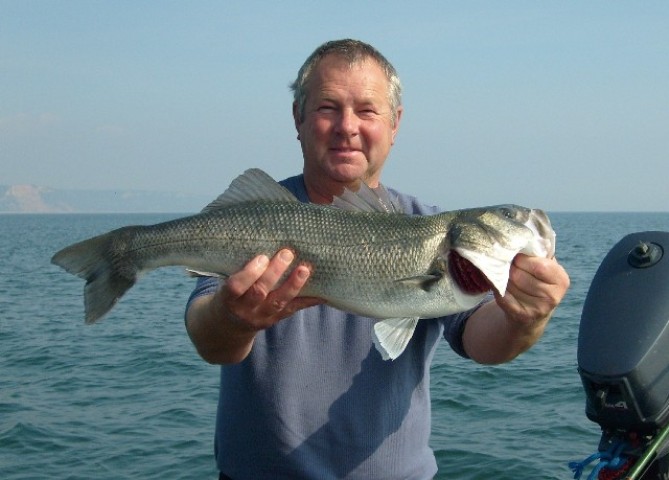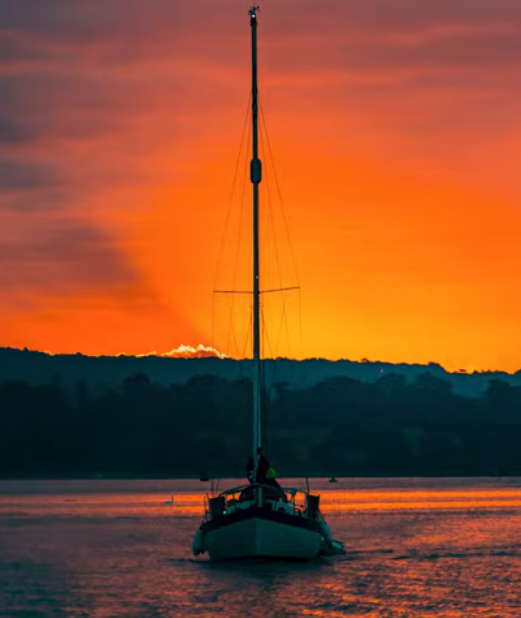 Starcross Yacht Club created.
26 August – Inaugural meeting of Starcross Fishing & Cruising Club at the Courtney Arms, Starcross.
Ted Roberts reports that membership is already 150. First fishing competition held on 26 June
Exe Deep Sea land 246 Mackeral while SFCC land 346
Formal affiliation with RYA and National Federation of Sea Angler. Gas lighting installed in the 'Pinch & Tickle'. 
19 February, committee vote to purchase Regents House from Captain Peacock, mariner, surveyor, inventor for £7,500 and a further conversion fund of £2,000.
Engine racks were installed in the old 'Pinch and Tickle' stone shed on Ashes Quay. Flat fish and Bass fishing competitions were launched.
The club proposes to run a full range of RYA courses including Competent Crew, Coastal Skipper, Yachtmaster Offshore and Yachtmaster Ocean in conjunction with Clive Bastones West Exe Charters
21May, committee agrees to purchase Brunel's Pumping Station, with a conversion / renovation project plan developed by Clive Bastone.
A solution for the problematic ramp and causeway low water access from Ashes Quay was proposed with a pontoon. Planning was granted in May 2013.
Work parties construct the concrete base for the 'gantry – the steel frame that anchors the structure to Ashes Quay. The frame was constructed/welded in Derek Turner's barn. Floats arrived at Trouts in July and were towed down the river by a flotilla of club boats.
19 April – Brunel Landing Pontoon officially opened by Lady Devon. The £100,000 purchase / development cost was funded by a Bond issue purchased by club members. The money was raised in 24 hours!






Our Members bar is open each evening other than Mon & Wed.
Tues 8pm – 11pm, Thurs & Fri 7.30pm – 11pm, Saturdays 6.30pm – 11pm, Sundays 6pm – 9pm
Starcross Fishing & Cruising Club, Brunel Tower, The Strand, Starcross, Devon, EX68PR
Pontoon Location:
GPS: 50°37'.656N / 003°26'.731W
W3W: obey.marathons.intelligible
North Mooring PC741 location:
GPS: 50°37'.674N / 003°26'.621W
W3W: forum.marathons.rush
South Mooring PC648 location:
GPS: 50°37'.389N / 003°26'.484W
W3W: punks.tutored.nicer