Welcome To Starcross Fishing & Cruising Club
Becoming a member of SFCC
Here at SFCC we welcome new members to our club who have an active interest in water based activities across the spectrum of boating pursuits. Memberships are on offer to anyone over the age of 18 years, however we regret that we are unable to provide purely social membership. We regret that owning a SUP or kayak does not qualify for membership.
Two types of membership are available, individual and family. We also provide various storage and access options for members. SFCC's facilities are open to members, at all times, provided an entry device has been purchased.
Members benefit from free parking in either of the clubs two car parks. Parking is strictly for SFCC members vehicles only and is enforced by our ANPR parking security partner. Members vehicles are exempt from parking fees. Please ensure that you provide us with your Vehicle Registration 48 hours before your membership familiarisation evening so that you can avoid a parking fine. Please see the link to our membership application system above for details of respective cost options.
All applications are then discussed by the general committee and must receive majority support. Membership runs 1st January to 31st December.
Our club is run mainly by volunteers for the members, so we welcome new members who would like to join in, volunteer and help us run the club.
Please feel free to contact us via e-mail 
sfccmembershipsec@gmail.com
. We will be happy to assist you with any membership questions you may have.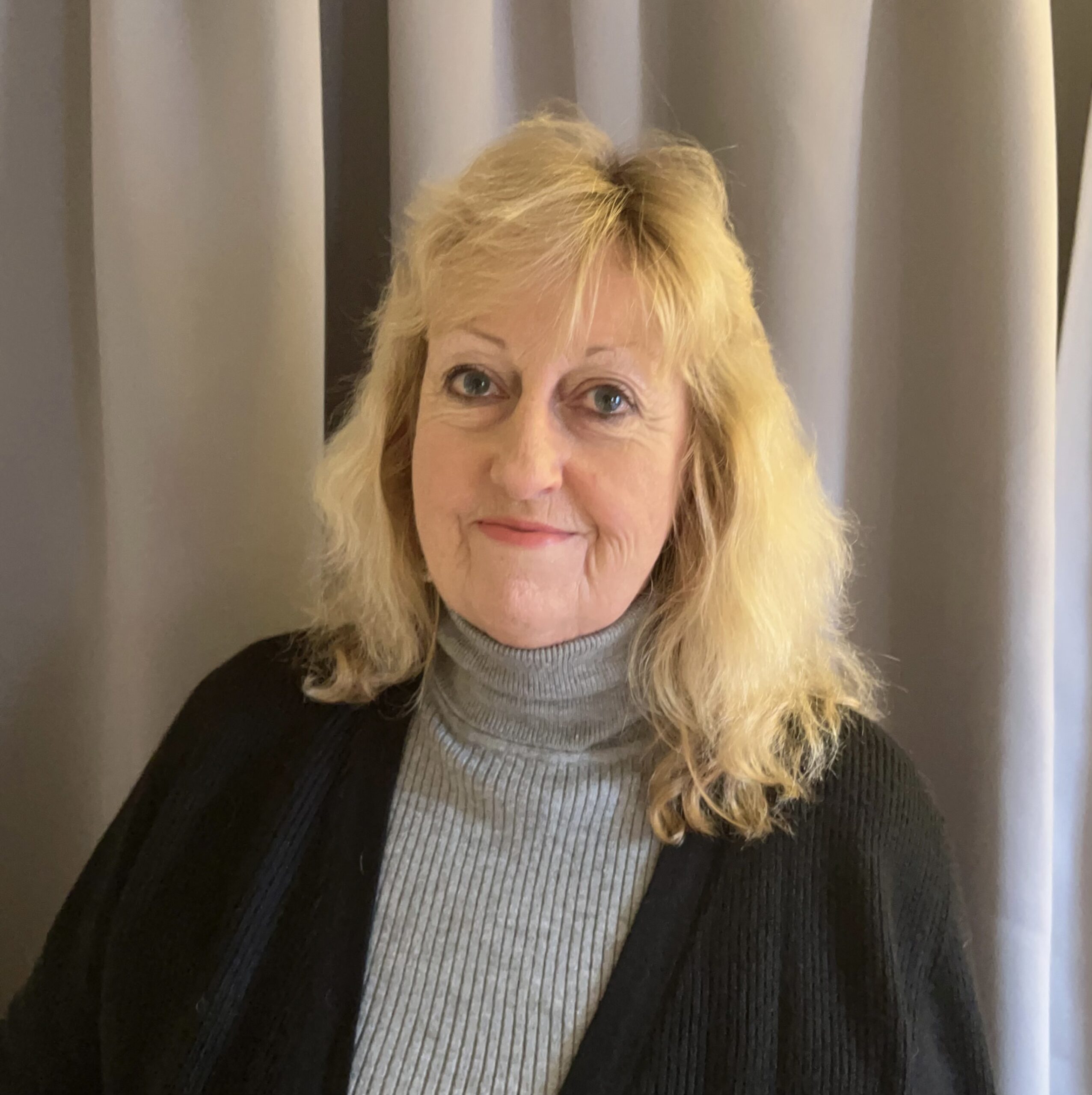 We have on online membership system that helps you to apply to join our famous club.
We unfortunately can't offer social memberships, your application will only be successful if you currently own a boat or are in the process of acquiring a boat.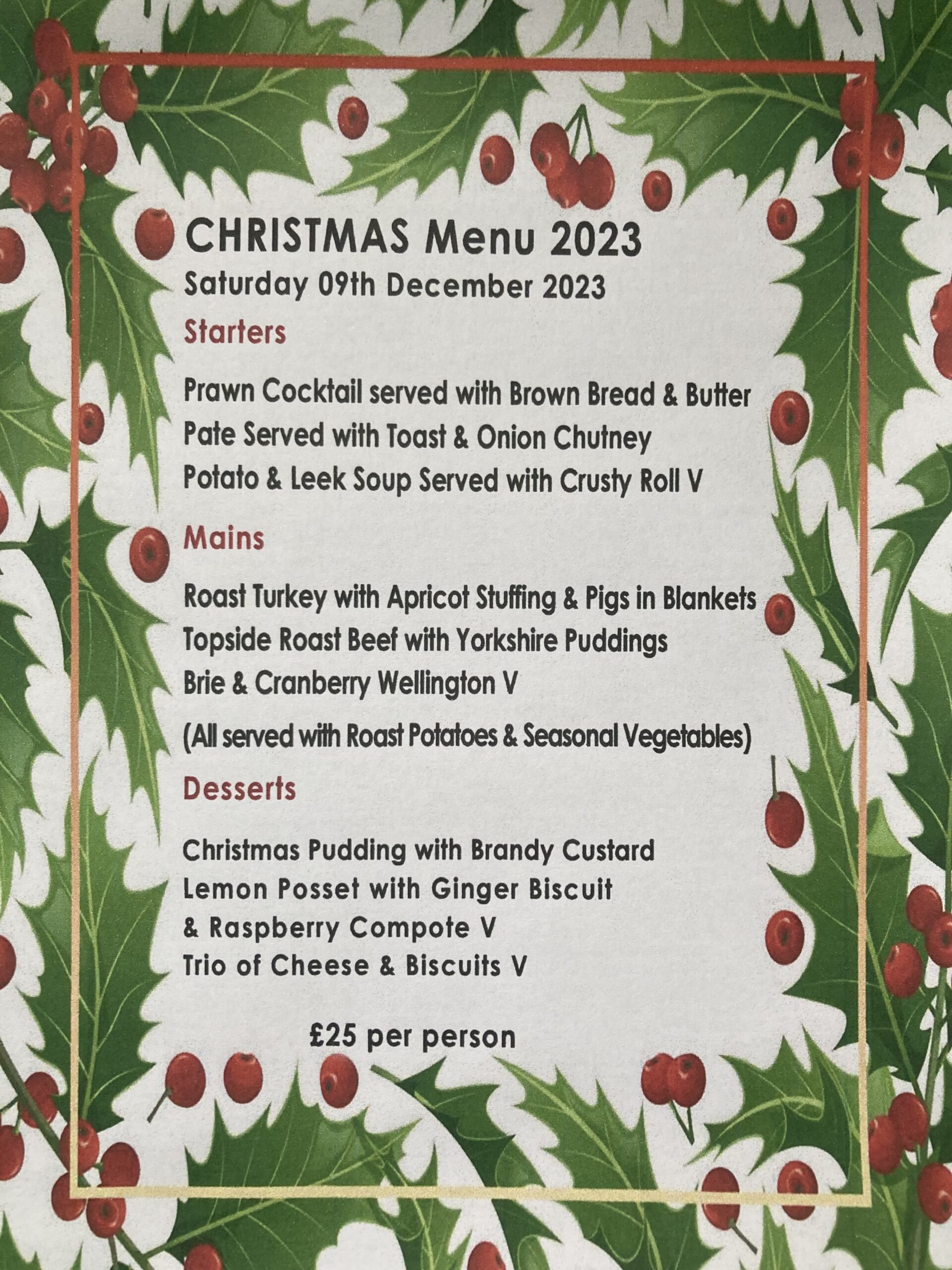 SFCC Christmas Party

Places are booking up fast – don't miss out on a great meal by Claire from the Atmospheric. Add your name to the list on the club noticeboard with your menu choice!
Future SFCC Events
Saturday 9th December – Christmas Dinner
Saturday 16th December – Christmas Draw
Sunday 31st December – New Years Eve Party
Sharing expertise and experience amongst members
At SFCC we are friendly and informal. We also know that if you're new to boating it's often helpful to learn from people who are a bit more experienced. That's why we hold Friday Forums throughout the winter (when we aren't using our boats) to learn new methods or just hear a talk about an interesting topic.
The 'closed season' winter / spring programme of events for 2023, organised by Steve Cowell our Fishing Secretary, is now complete.
More dates to be confirmed soon.
Any enquiries or suggestions for future forums should be directed to: forum.sfcc@gmail.com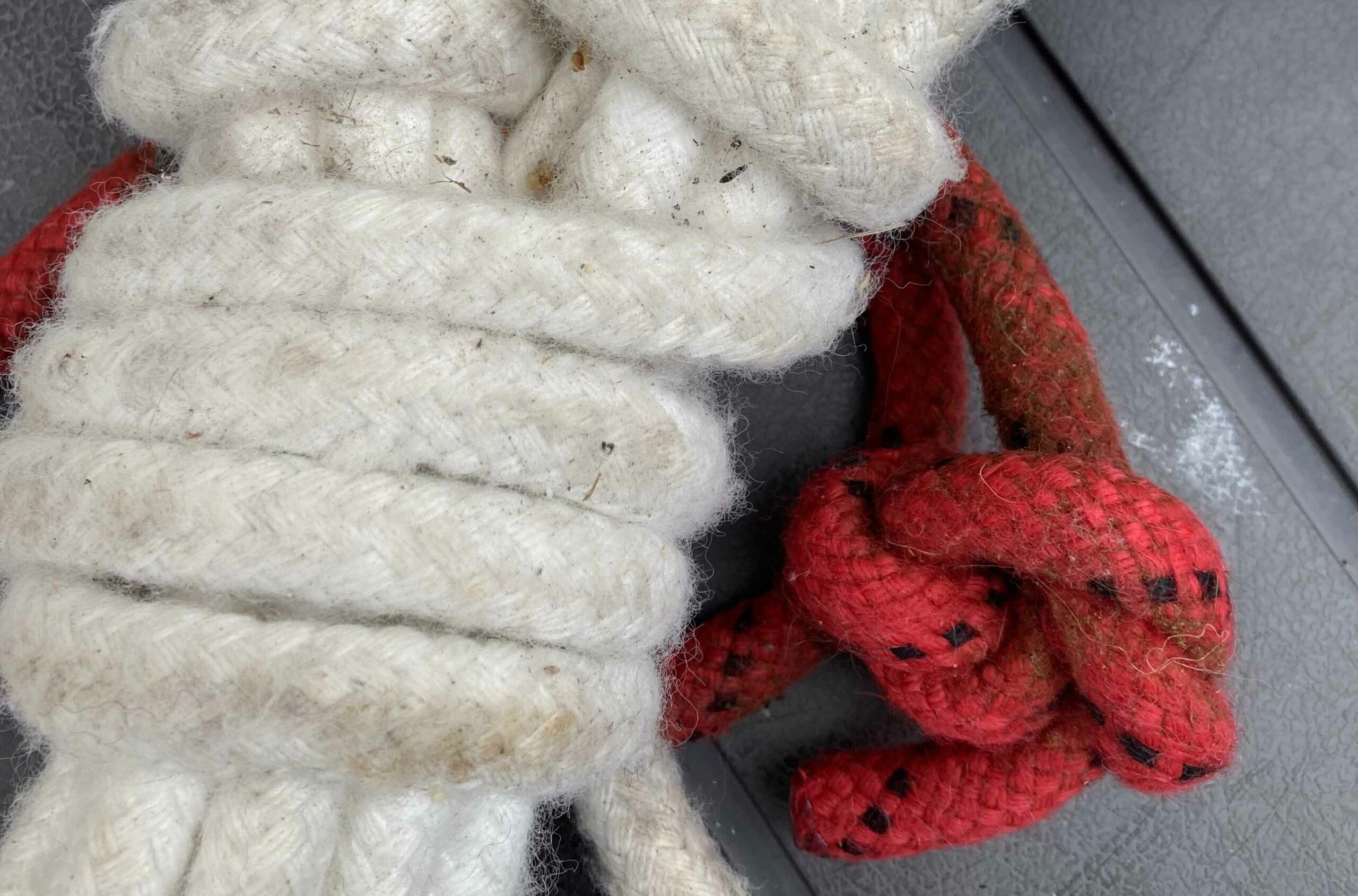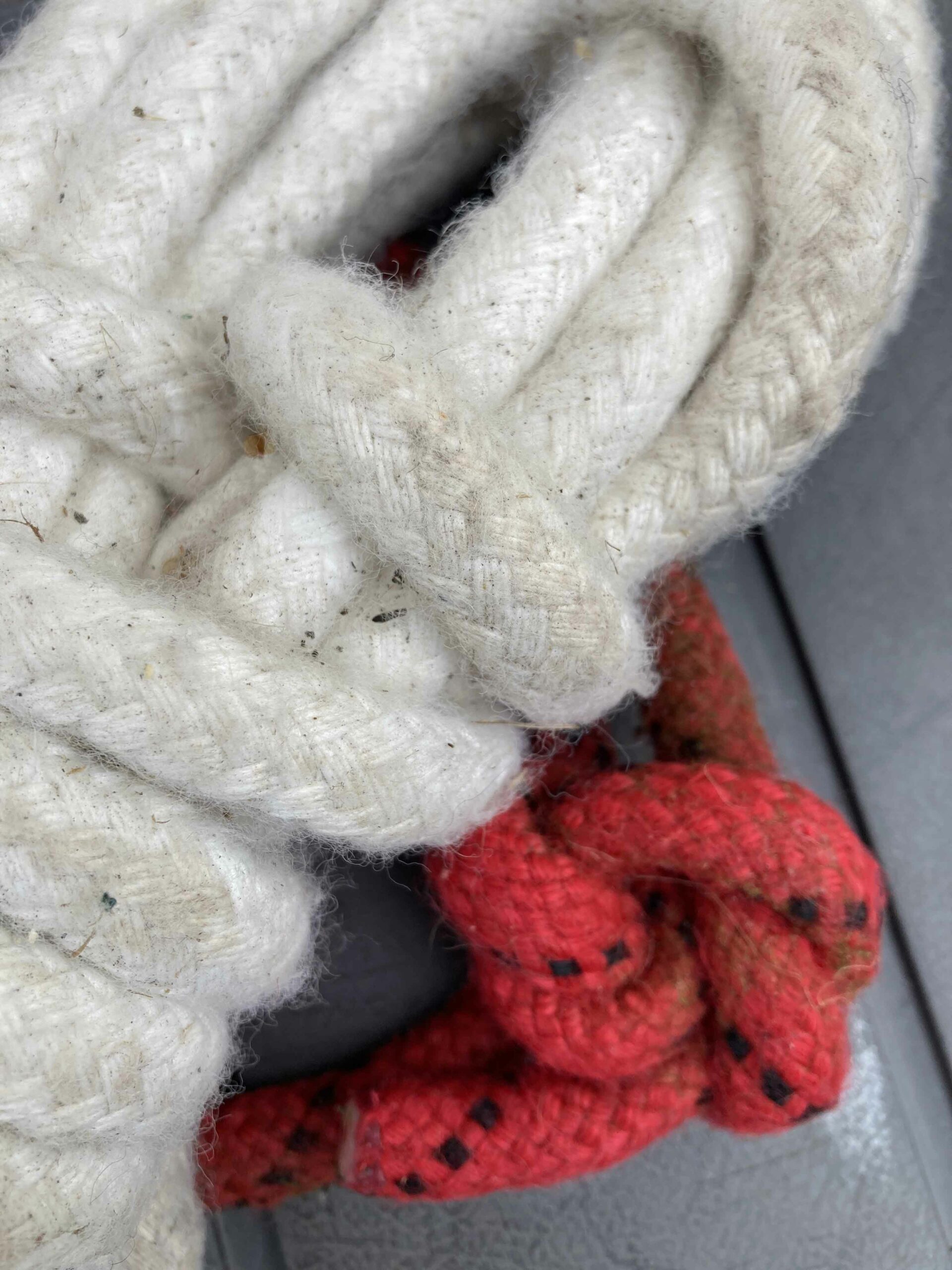 SFCC Commodore's Report – December 2023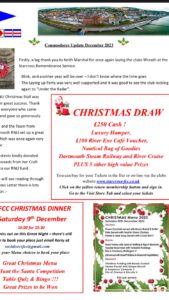 Our Members bar is open each evening other than Mon & Wed.
Tues 8pm – 11pm, Thurs & Fri 7.30pm – 11pm, Saturdays 6.30pm – 11pm, Sundays 6pm – 9pm
Starcross Fishing & Cruising Club, Brunel Tower, The Strand, Starcross, Devon, EX68PR
Pontoon Location:
GPS: 50°37'.656N / 003°26'.731W
W3W: obey.marathons.intelligible
North Mooring PC741 location:
GPS: 50°37'.674N / 003°26'.621W
W3W: forum.marathons.rush
South Mooring PC648 location:
GPS: 50°37'.389N / 003°26'.484W
W3W: punks.tutored.nicer