Welcome To Starcross Fishing & Cruising Club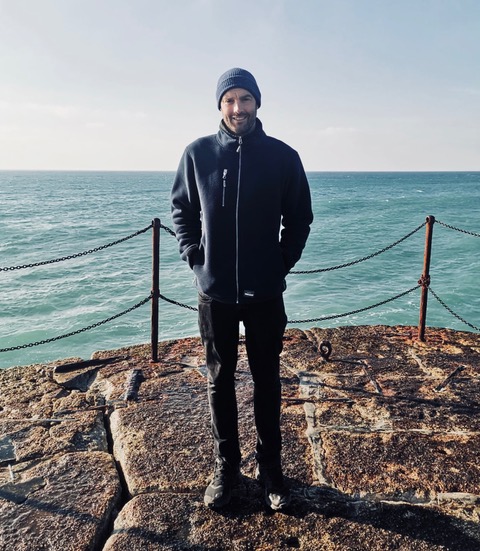 A warm welcome to all leisure boat owners. At SFCC we have an enthusiastic group of members who enjoy exploring our Exe Estuary and South Devon coast in a variety of craft.
The SFCC Small Boats group organise a variety of trips, usually once per month to both local attractions and also more ambitious destinations.
As we have our own in-house RYA affiliated training team, all small boats group members are always accompanied by minimum Powerboat Level 2 skippers on all events. Indeed our Small Boats Group organiser, Tom McFarlane is a fully qualified RYA Powerboat 2 Instructor – which helps members who may be new to boating or boating at sea, the confidence to stretch their legs and venture further from the Exe.
This in-house expertise helps develop confidence in boat handling technique and how their boat handles in less ideal conditions. Experience can be gained with with plenty of support and advice close at hand.
Previous trips include bar meal river trips to Lympstone and The Turf and our own Dawlish Warren back beach for the mid summers day SFCC picnic.
Trips further afield include Lyme Bay beach, SFCC Brixham Gathering, Dartmouth and up the Dart to Sharpham Estate for a camping weekend.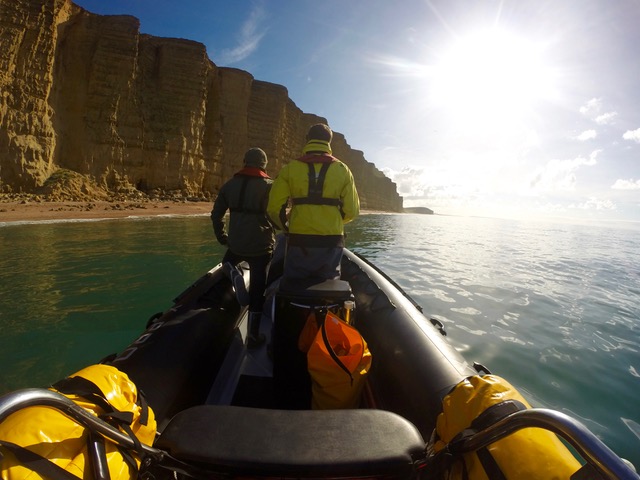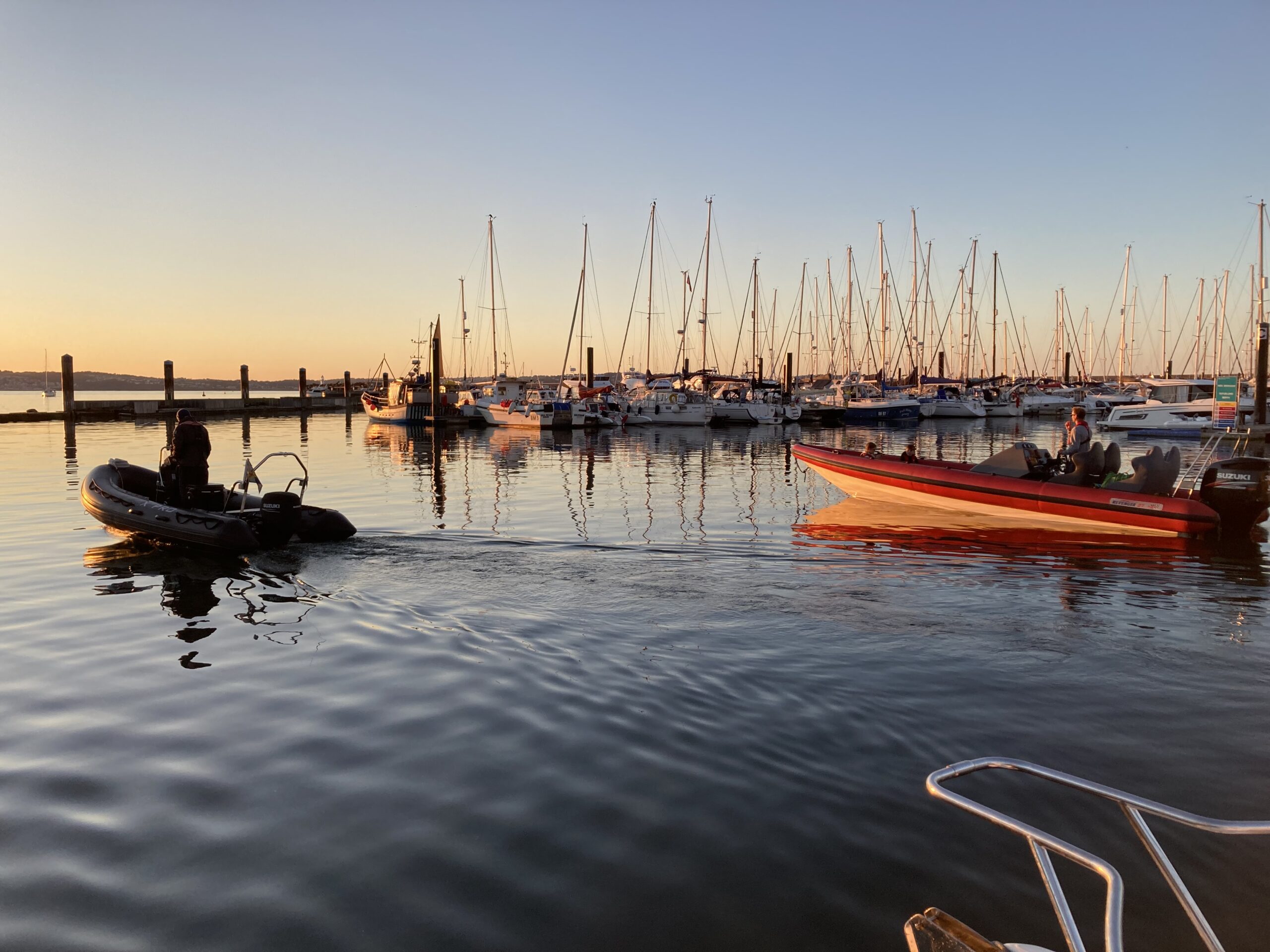 Small boats 2023

If we are lucky enough to have weather like last year, we need to get out on the water as much as possible!!  The plan is to run a small boats trip each month over evening spring tides. Weather depending, there will be a mix of destinations ranging from 1NM-10NM. 
It would be great to open the trips to all members, including those that might not have access to small vessels on the Exe.  To ensure this is possible, there will likely be options to catch a ride with other members, so if you fancy it, don't be afraid to get in touch
(Tom 07342 205617). 
All trips will begin from the Brunel Landing Pontoon, with details of departure times being published closer to the event on the Small Boats webpage (https://starcross-fcc.co.uk/small-boats/), SFCC Facebook and WhatsApp.

Provisional dates (with further detail to follow and subject to short notice change due to weather) are:
May 5th (Friday) – HW 19:41; 3.7m
June 6th (Tuesday) – HW 21:16; 3.9m
July 3rd (Monday) – HW 19:32; 3.8m
August 4th (Friday) – HW 21:45; 4.3m
September 15th (Friday) – HW 19:59; 3.9m
Oct 14th (Saturday) – HW 19:29; 3.9m 
Details of destinations and available spare boat spaces will follow closer to the date.
To assist in making short notice announcements, we are building a SFCC Small Boats WhatsApp group – please text me your mobile number and name if you would like to join.
Click on the images below to enlarge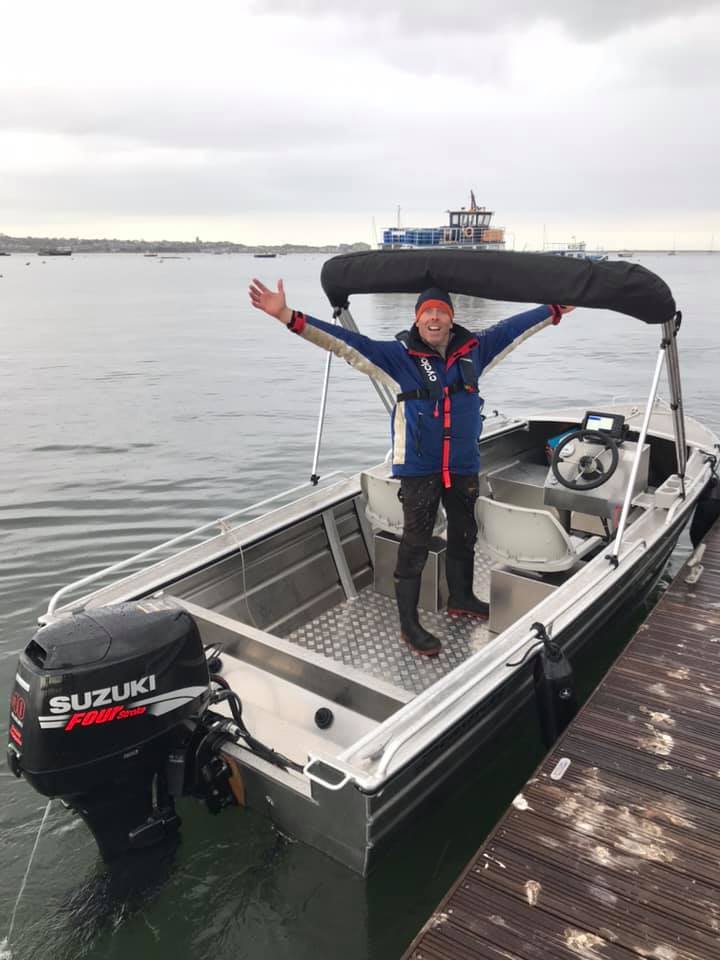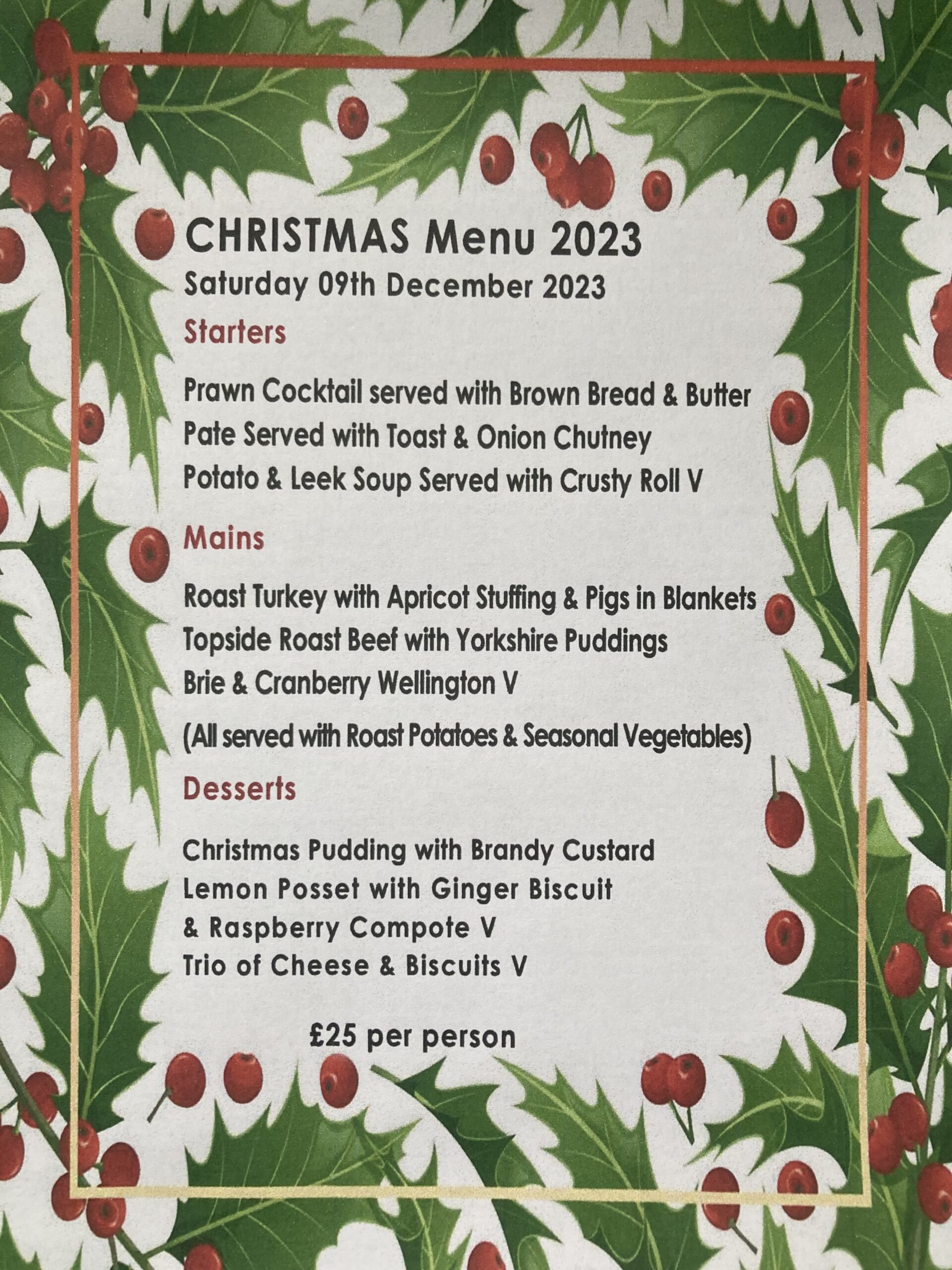 SFCC Christmas Party

Places are booking up fast – don't miss out on a great meal by Claire from the Atmospheric. Add your name to the list on the club noticeboard with your menu choice!
Future SFCC Events
Saturday 9th December – Christmas Dinner
Saturday 16th December – Christmas Draw
Sunday 31st December – New Years Eve Party
Sharing expertise and experience amongst members
At SFCC we are friendly and informal. We also know that if you're new to boating it's often helpful to learn from people who are a bit more experienced. That's why we hold Friday Forums throughout the winter (when we aren't using our boats) to learn new methods or just hear a talk about an interesting topic.
The 'closed season' winter / spring programme of events for 2023, organised by Steve Cowell our Fishing Secretary, is now complete.
More dates to be confirmed soon.
Any enquiries or suggestions for future forums should be directed to: forum.sfcc@gmail.com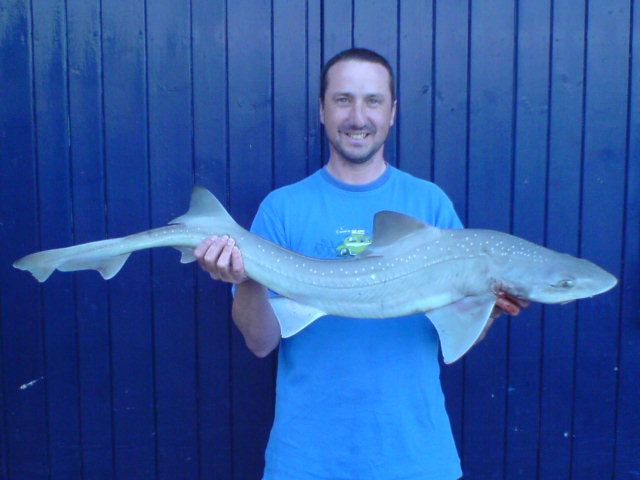 SFCC Commodore's Report – December 2023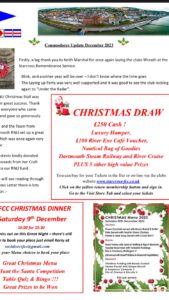 Our Members bar is open each evening other than Mon & Wed.
Tues 8pm – 11pm, Thurs & Fri 7.30pm – 11pm, Saturdays 6.30pm – 11pm, Sundays 6pm – 9pm
Starcross Fishing & Cruising Club, Brunel Tower, The Strand, Starcross, Devon, EX68PR
Pontoon Location:
GPS: 50°37'.656N / 003°26'.731W
W3W: obey.marathons.intelligible
North Mooring PC741 location:
GPS: 50°37'.674N / 003°26'.621W
W3W: forum.marathons.rush
South Mooring PC648 location:
GPS: 50°37'.389N / 003°26'.484W
W3W: punks.tutored.nicer