Welcome To Starcross Fishing & Cruising Club
The club offers a range of facilities to it's members based around the historic Brunel Tower. This building dominates the shoreline at Starcross on the western side of the River Exe Estuary. Many of our facilities are available to members 24 hours a day via a secure entry system.
Ashes Quay sits next to the westbound platform of Starcross station and offers a landing point at all stages of the tide based either on our pontoon at low tide line or the launching ramp for use at the top end of the tides. Ashes Quay offers secure Dinghy and Engine storage as well as a scrubbing grid and drying-out berths for maintenance tasks on larger vessels. We also have a number of inshore trot moorings, suitable for craft up to 23ft, which are available for an annual fee. 
Brunel Landing Pontoon offers easy access to the water from Ashes Quay. Finger berth availability, for dinghys, or small vessels upto 5.5m, should be discussed with our Rear Commodore. A waiting list applies.
From the river immediately south of the Pier a slipway offers direct access to the front of the Clubhouse, once again via a causeway at low water. This is our launching route from the Tower and gives access to members who keep their Dinghies with them or choose to store them on location.
To the front of the Clubhouse facing South we have parking for a number of cars whilst at the rear we have a locked compound offering further Dinghy storage.
Within the Tower on the ground floor we have Dinghy and Engine storage, Showers and Toilets, a Fish Room and a selection of Launching Trolleys for the use of members. First floor access via stairs, fitted with a powered stair lift, leads up to the Clubhouse Bar, further Toilets including Disabled Facilities, a Function Room – incorporating a full length Skittle Alley, and a commercially equipped Kitchen.
The Clubhouse Bar area has many original Brunel features. It is well furnished and has a warm welcoming atmosphere, where like minded people can relax and enjoy the company of their fellow boating enthusiasts. The bar area is very much at the heart of our clubs social life, where adventures are planned and exploits recounted.
To cope with the increased seasonal demand for parking whilst members are on extended cruises we offer a free long stay car park, 200 metres North of the Tower along The Strand, behind the Bus Shelter and beside Regent House. 
Please ensure your vehicle registration is registered on our ANPR parking system members list.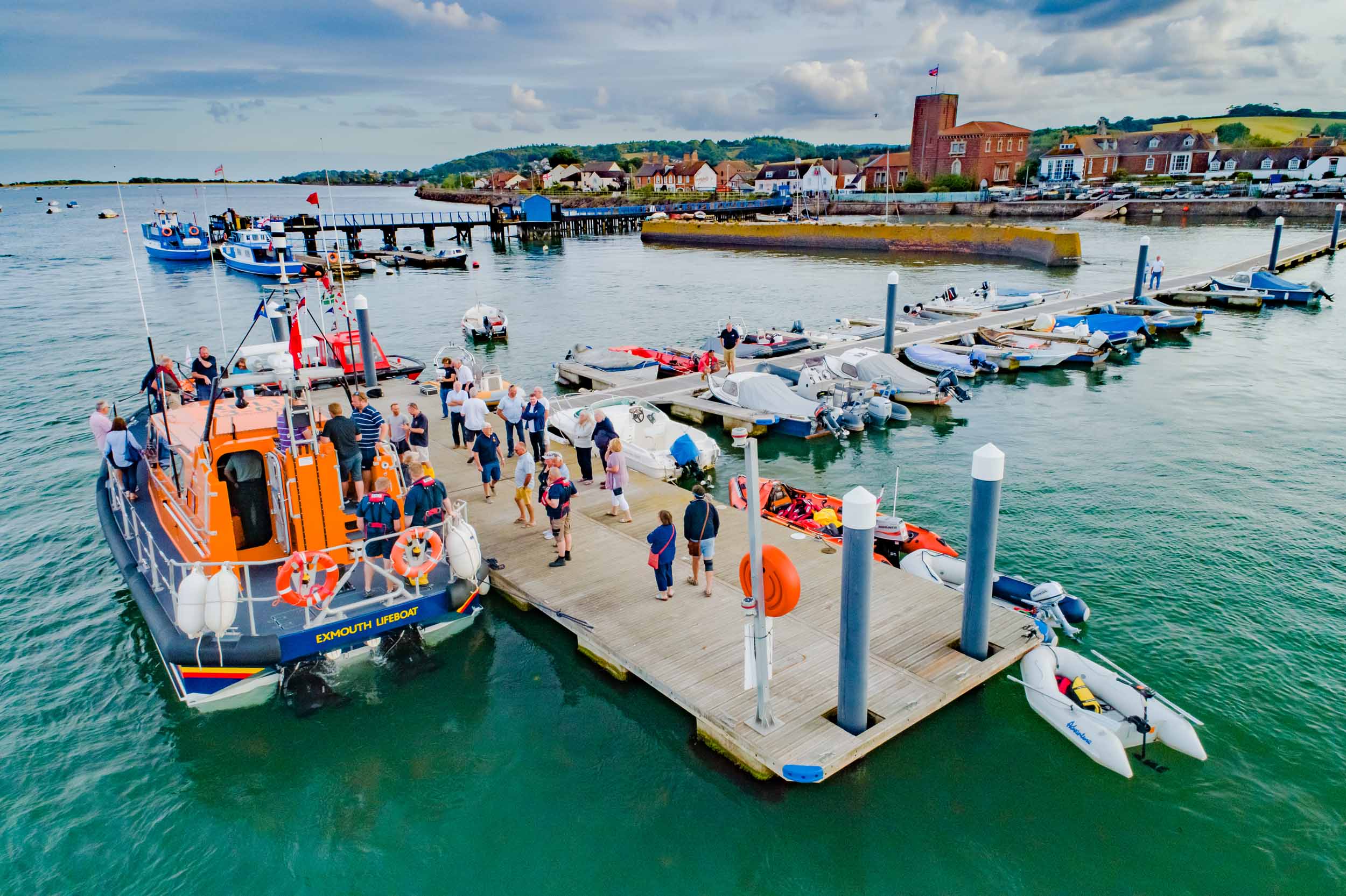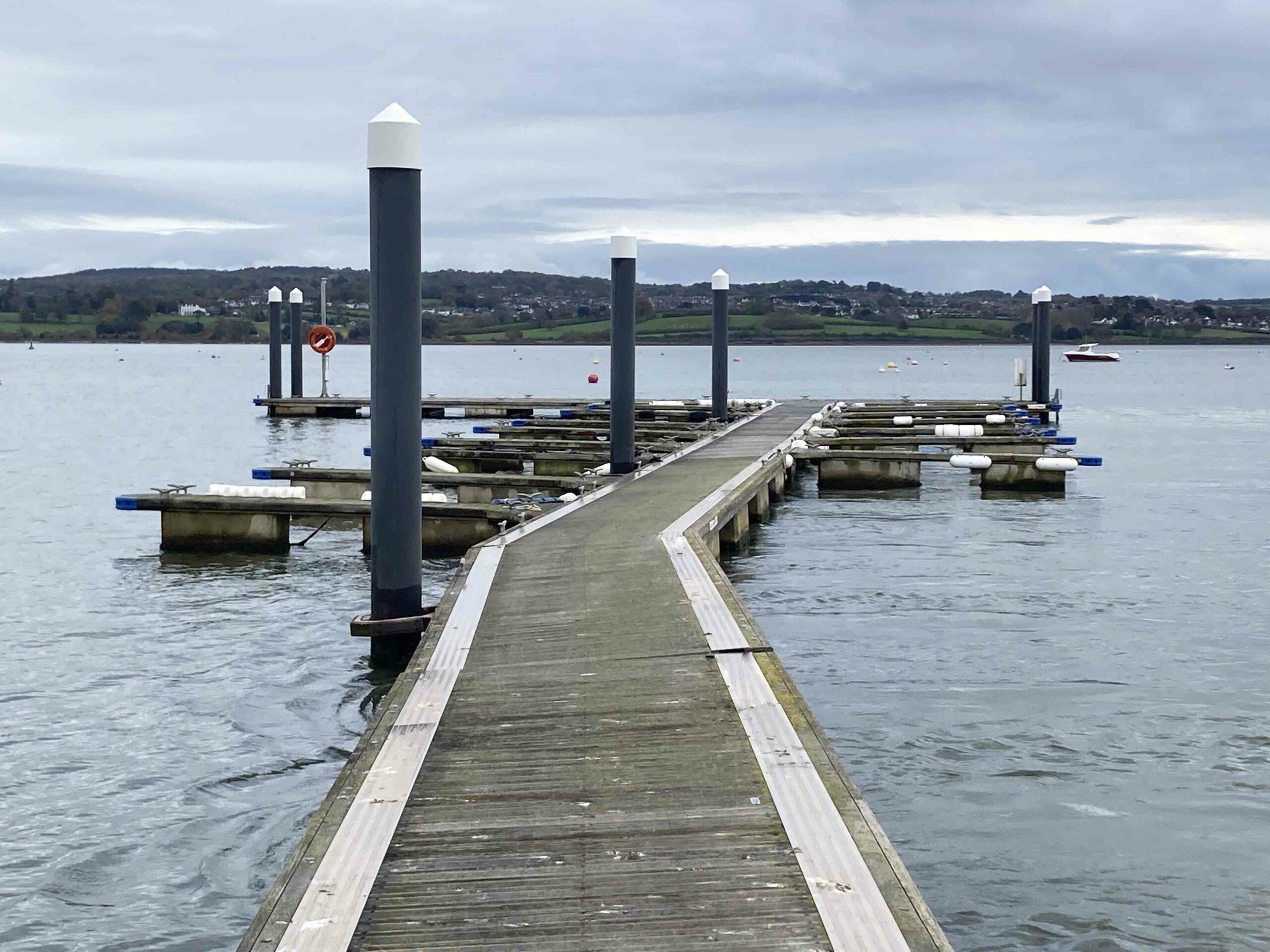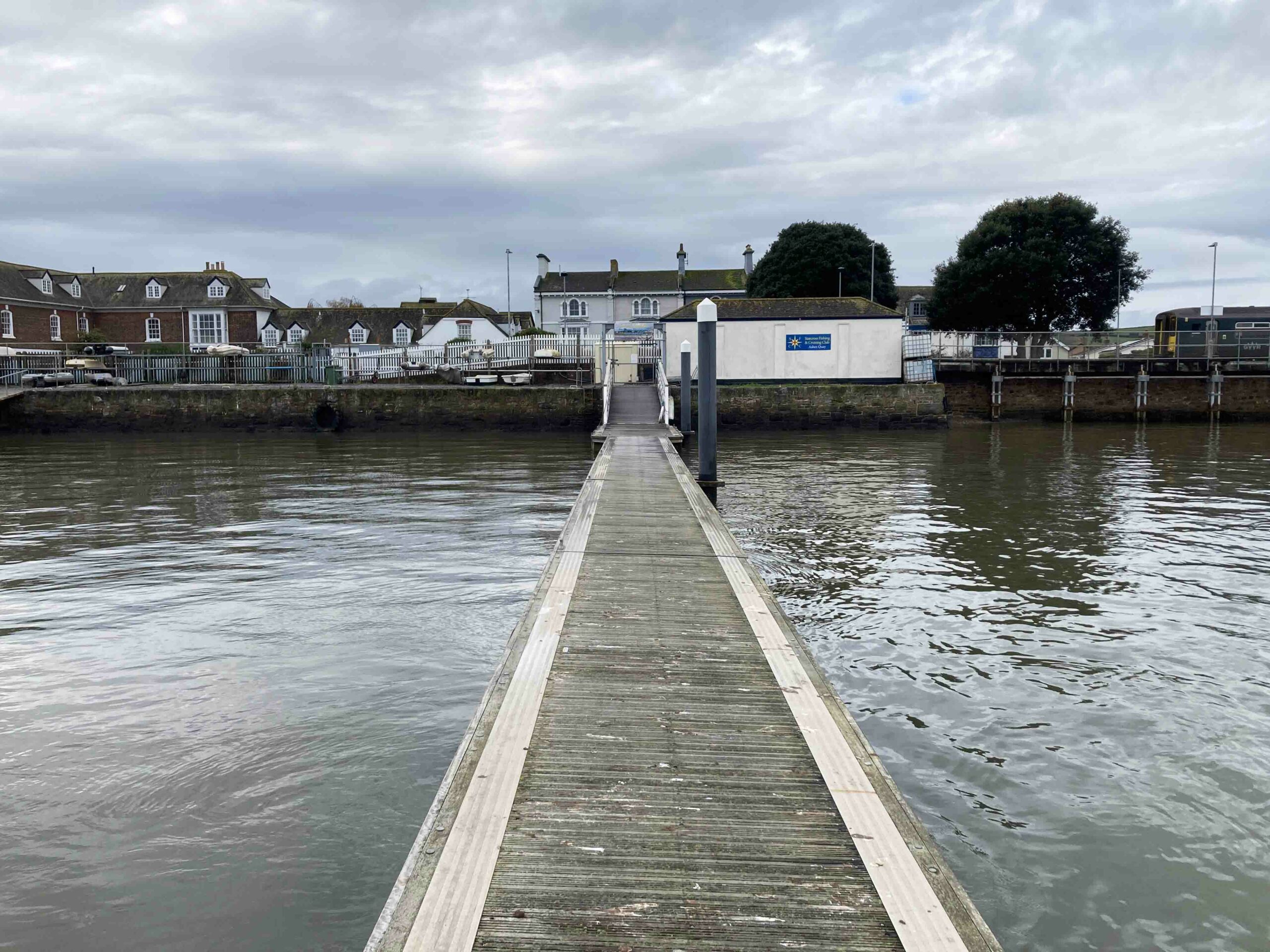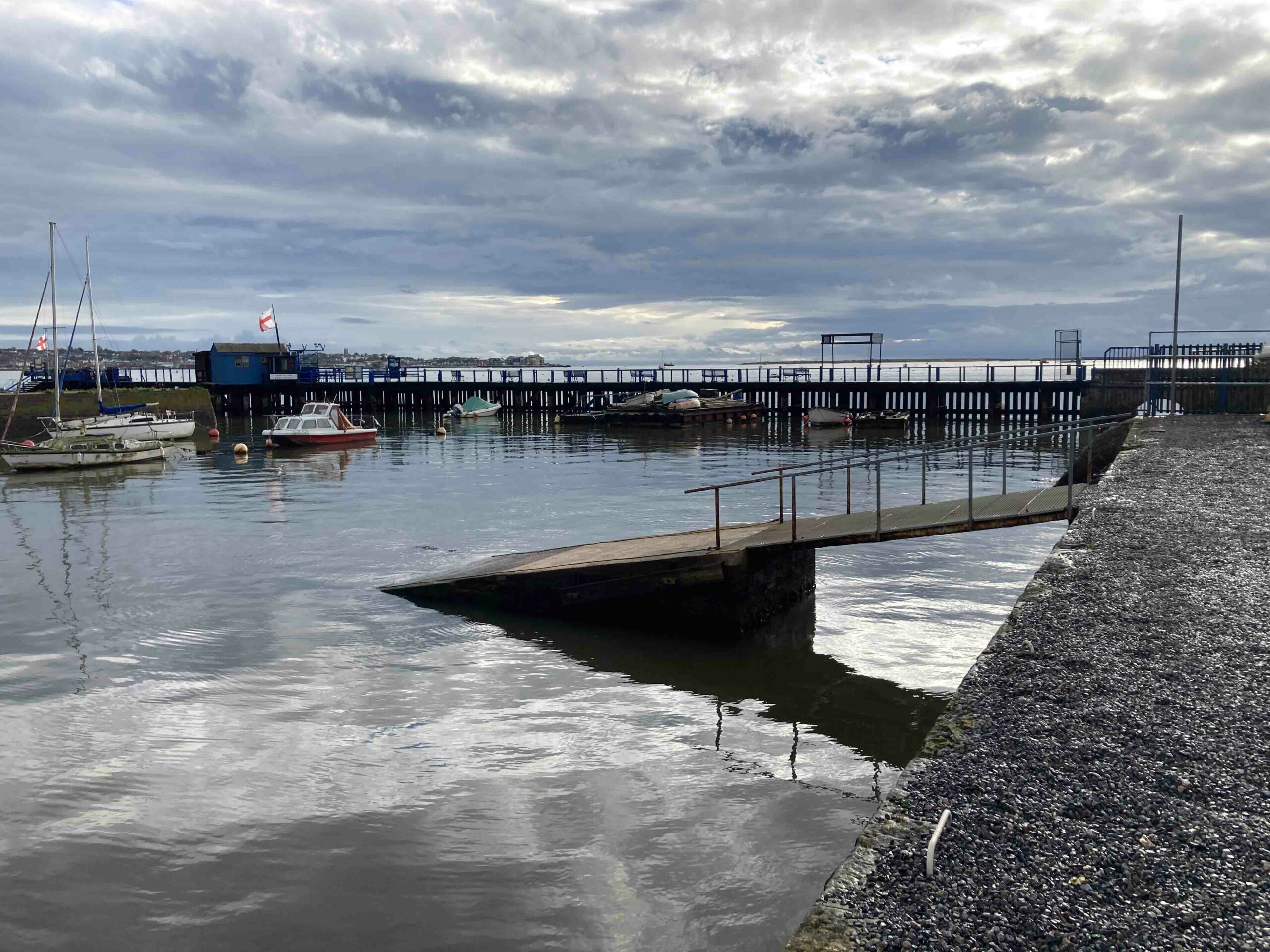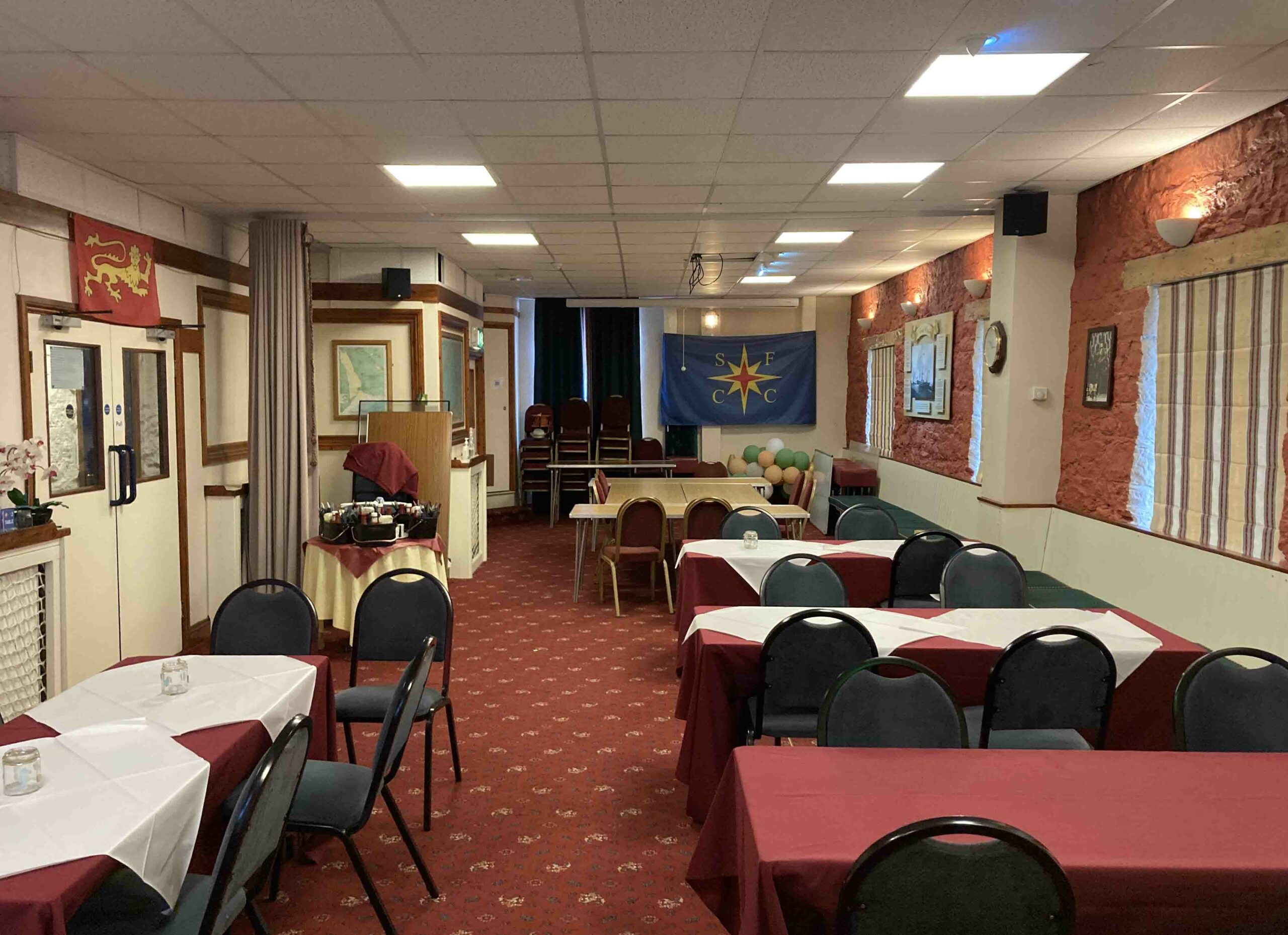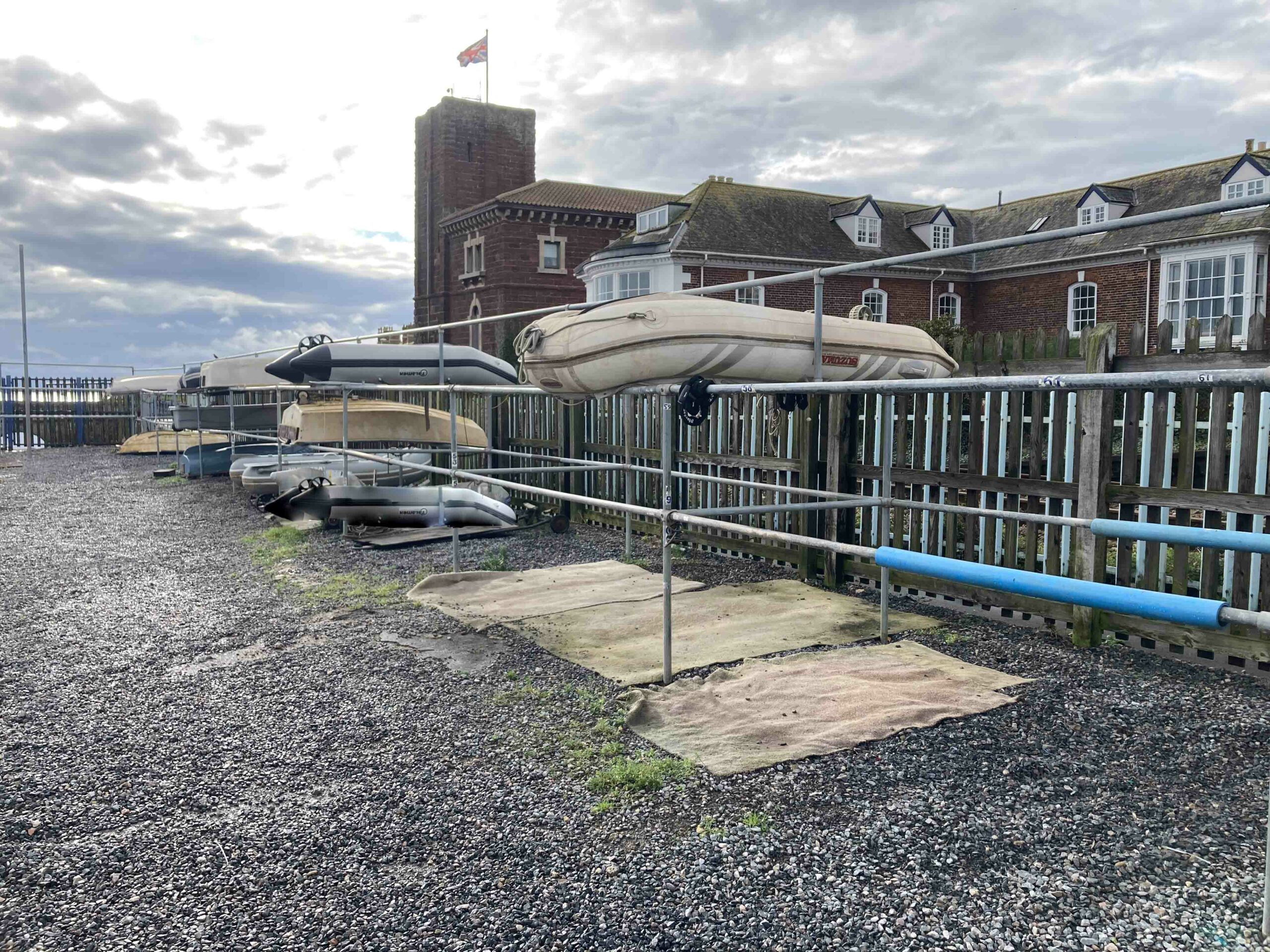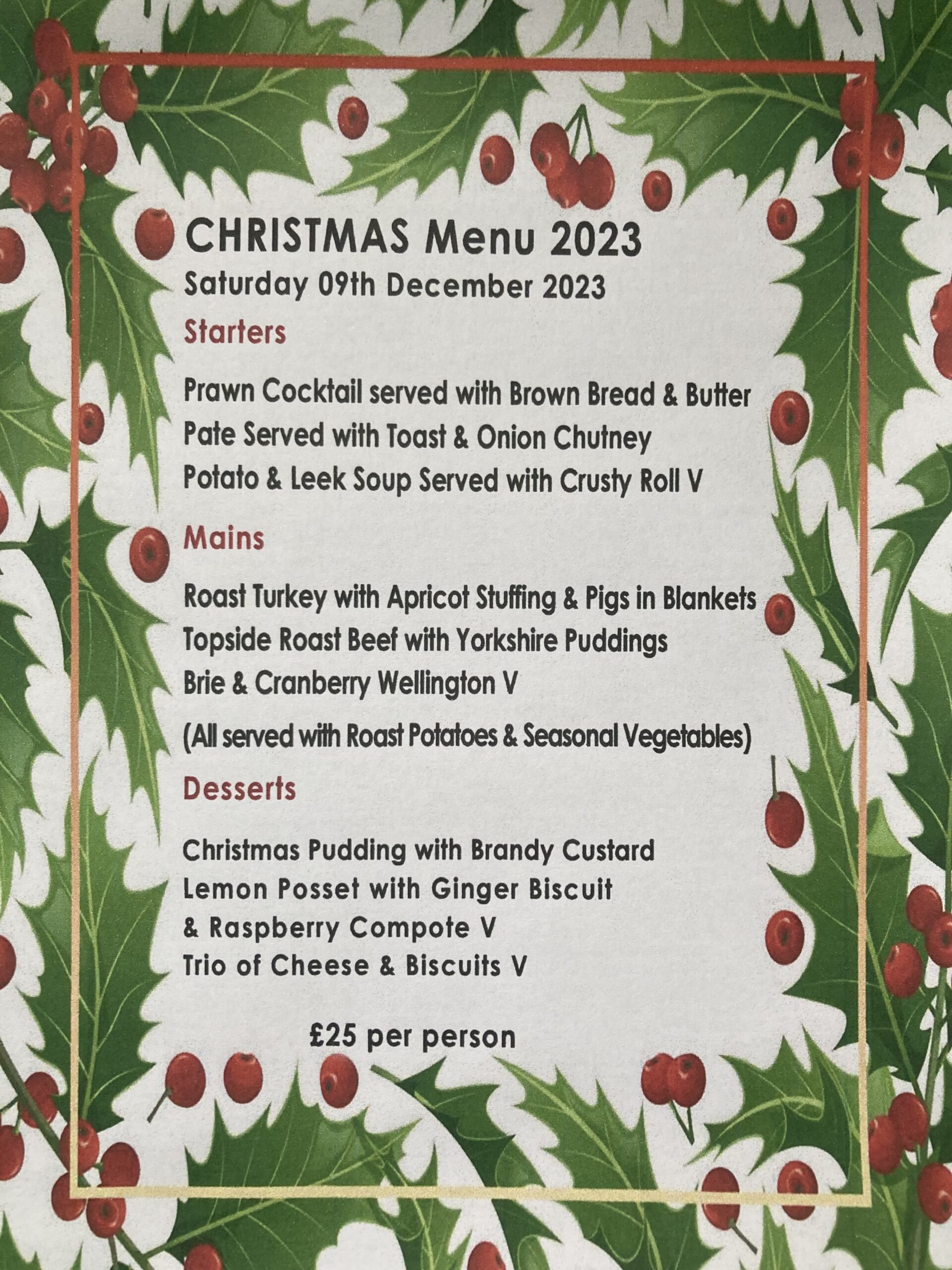 SFCC Christmas Party

Places are booking up fast – don't miss out on a great meal by Claire from the Atmospheric. Add your name to the list on the club noticeboard with your menu choice!
Future SFCC Events
Saturday 9th December – Christmas Dinner
Saturday 16th December – Christmas Draw
Sunday 31st December – New Years Eve Party
Sharing expertise and experience amongst members
At SFCC we are friendly and informal. We also know that if you're new to boating it's often helpful to learn from people who are a bit more experienced. That's why we hold Friday Forums throughout the winter (when we aren't using our boats) to learn new methods or just hear a talk about an interesting topic.
The 'closed season' winter / spring programme of events for 2023, organised by Steve Cowell our Fishing Secretary, is now complete.
More dates to be confirmed soon.
Any enquiries or suggestions for future forums should be directed to: forum.sfcc@gmail.com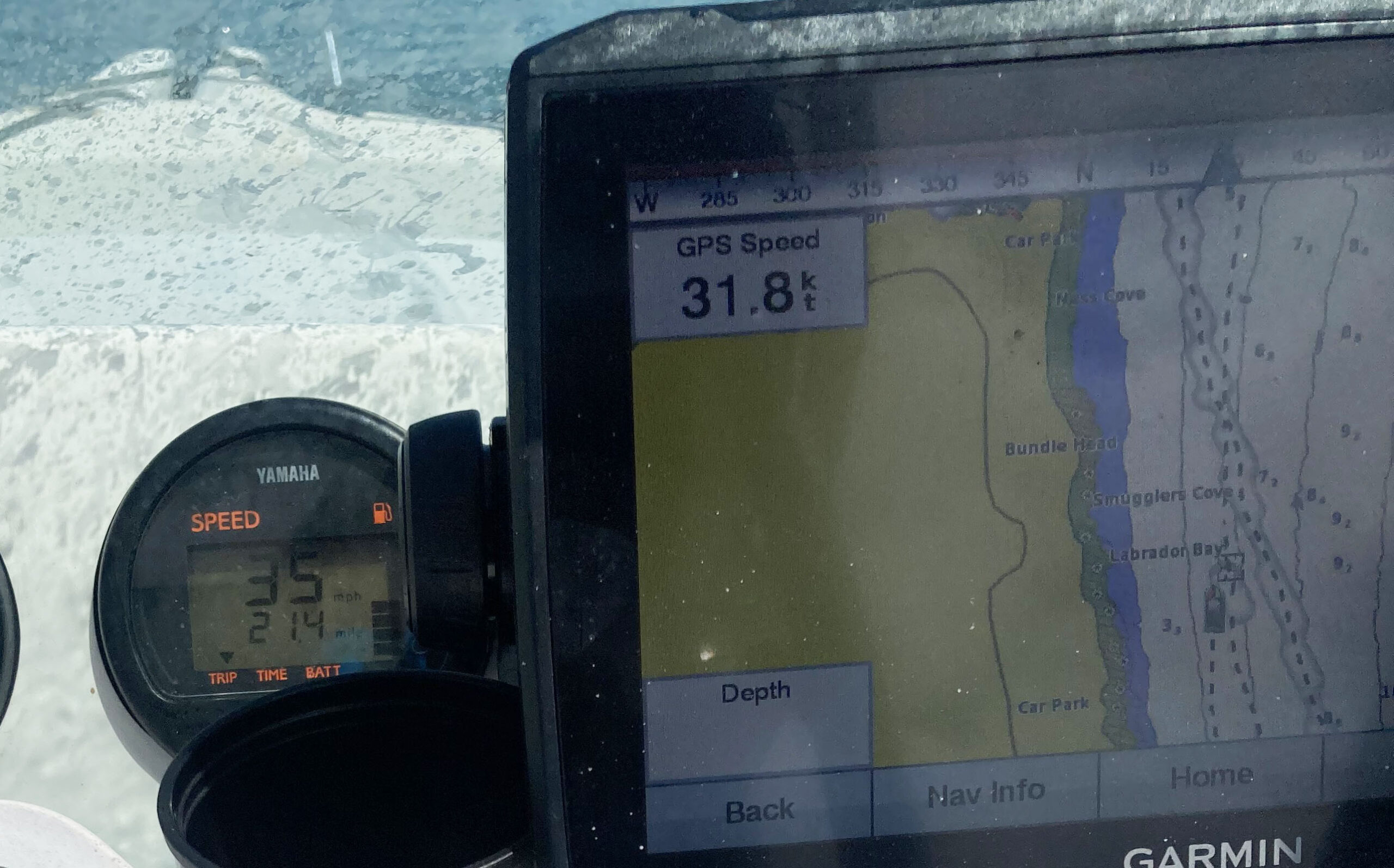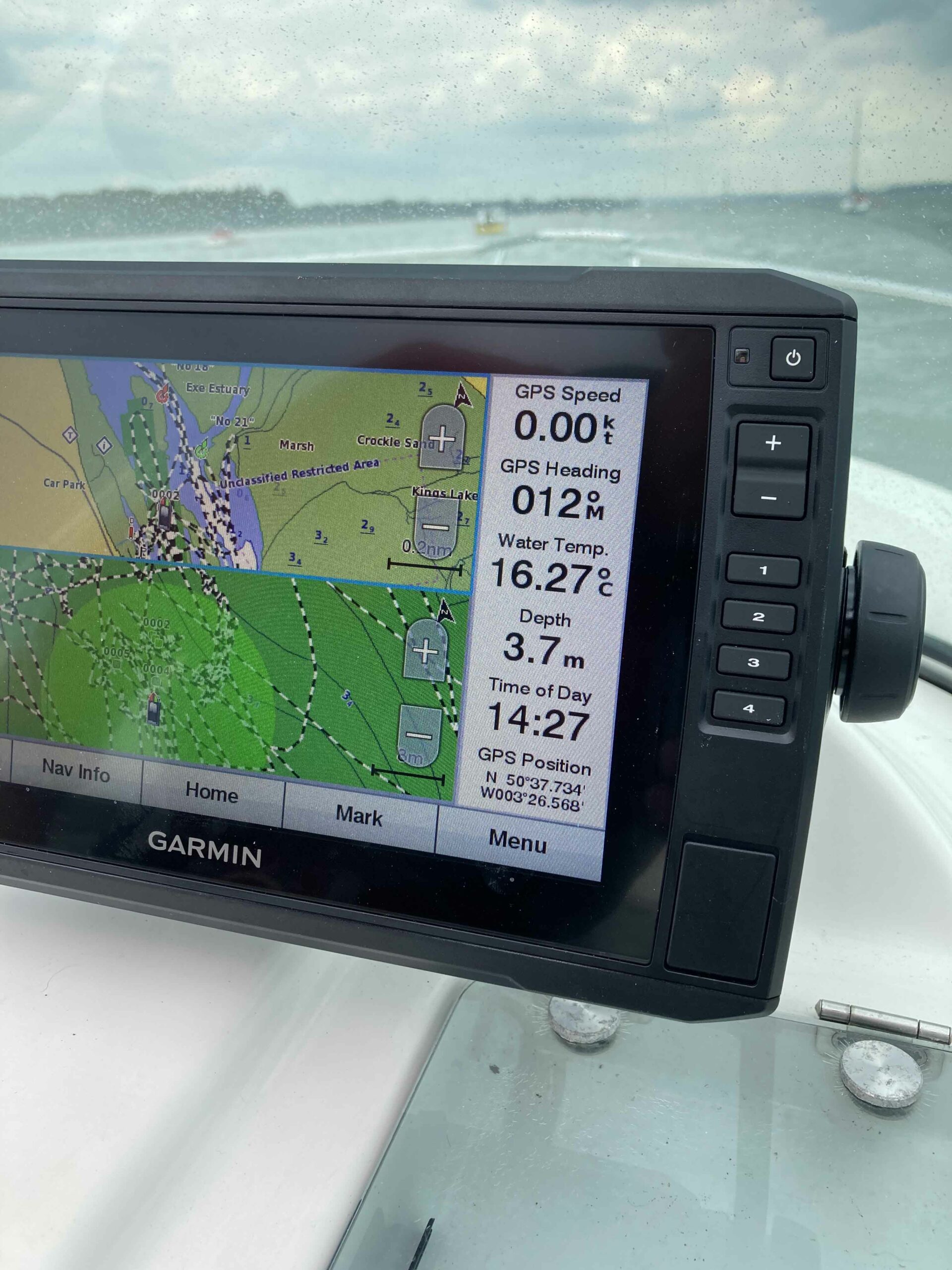 SFCC Commodore's Report – December 2023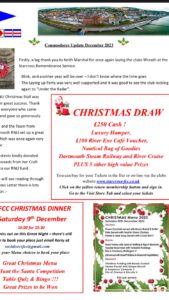 Our Members bar is open each evening other than Mon & Wed.
Tues 8pm – 11pm, Thurs & Fri 7.30pm – 11pm, Saturdays 6.30pm – 11pm, Sundays 6pm – 9pm
Starcross Fishing & Cruising Club, Brunel Tower, The Strand, Starcross, Devon, EX68PR
Pontoon Location:
GPS: 50°37'.656N / 003°26'.731W
W3W: obey.marathons.intelligible
North Mooring PC741 location:
GPS: 50°37'.674N / 003°26'.621W
W3W: forum.marathons.rush
South Mooring PC648 location:
GPS: 50°37'.389N / 003°26'.484W
W3W: punks.tutored.nicer