Welcome To Starcross Fishing & Cruising Club
We are a community based sports and leisure boating club located on the western shores of the Exe Estuary in Starcross, just south of Exeter in Devon. We are the custodians of a grade 1 historic listed building, Brunel Tower, c1847, built originally as a pumping house for the South Devon Railways revolutionary Atmospheric Railway.  The system was designed by the great Victorian engineer, Isambard Kingdom Brunel.
As our name suggests we cater for wide range of boating interests. Our very successful boat fishing section is well supported and caters for a wide variety of craft from small dinghies through to large diesel powered craft. Our extensive cruising fleet can be found visiting the local ports of Lyme bay to the farthest reaches of the oceans.
We operate programmes to suit all our interest groups and ability levels. The diversity of our members' boating interests really is one of our greatest strengths.
To read more about the history of our club, see the SFCC Story – The First 60 Years – compiled by our Commodore, Peter Harris. 

SFCC Facebook


Starcross Tides

Windguru – Exe


RYA Safety


NCI Facebook


2024 Exe Tide Tables


Windy.com


Weather Gauges


XC Weather


Predictwind


Exmouth Sailing Club Webcam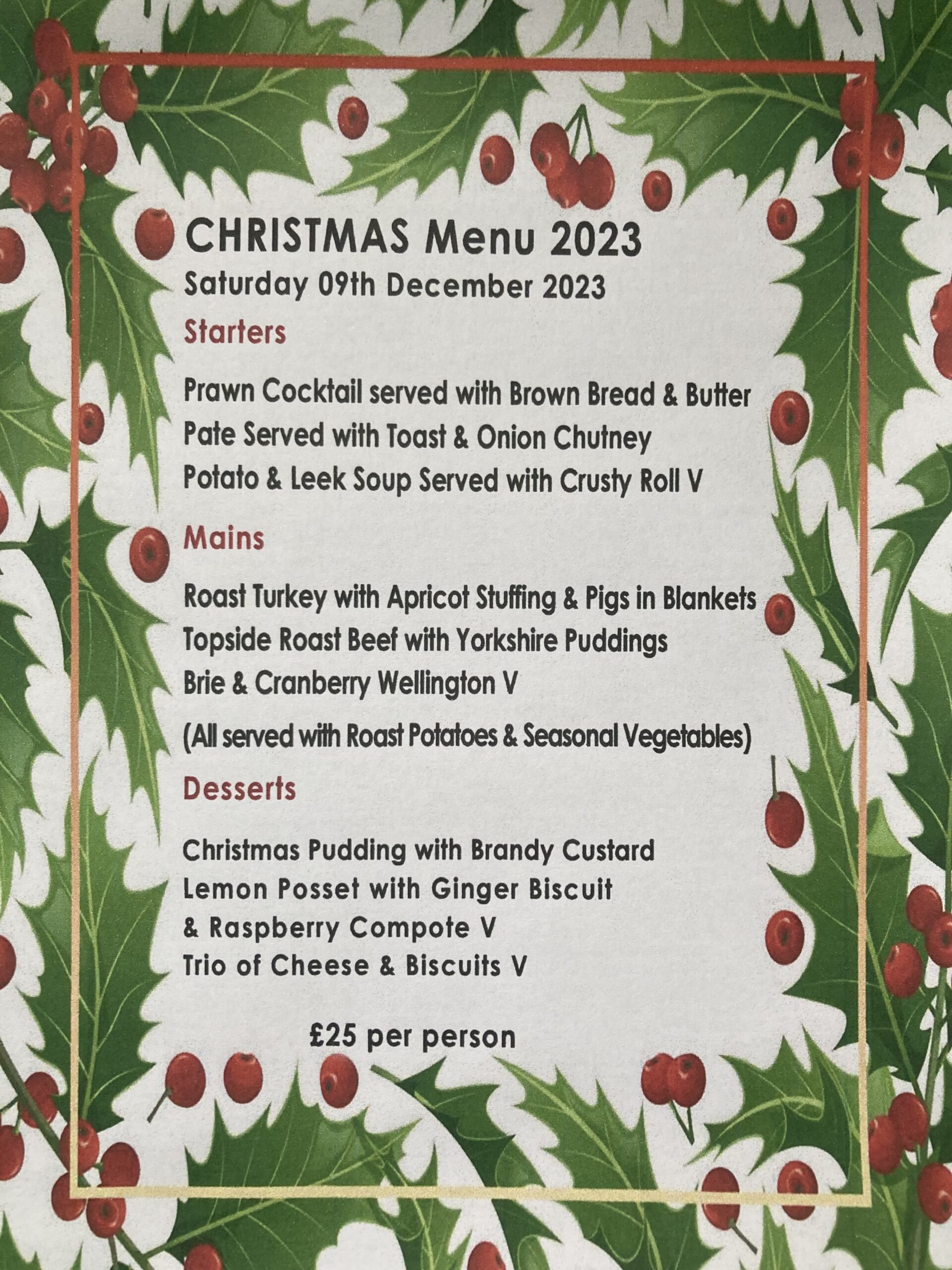 SFCC Christmas Party

Places are booking up fast – don't miss out on a great meal by Claire from the Atmospheric. Add your name to the list on the club noticeboard with your menu choice!
Future SFCC Events
Saturday 9th December – Christmas Dinner
Saturday 16th December – Christmas Draw
Sunday 31st December – New Years Eve Party
Sharing expertise and experience amongst members
At SFCC we are friendly and informal. We also know that if you're new to boating it's often helpful to learn from people who are a bit more experienced. That's why we hold Friday Forums throughout the winter (when we aren't using our boats) to learn new methods or just hear a talk about an interesting topic.
The 'closed season' winter / spring programme of events for 2023, organised by Steve Cowell our Fishing Secretary, is now complete.
More dates to be confirmed soon.
Any enquiries or suggestions for future forums should be directed to: forum.sfcc@gmail.com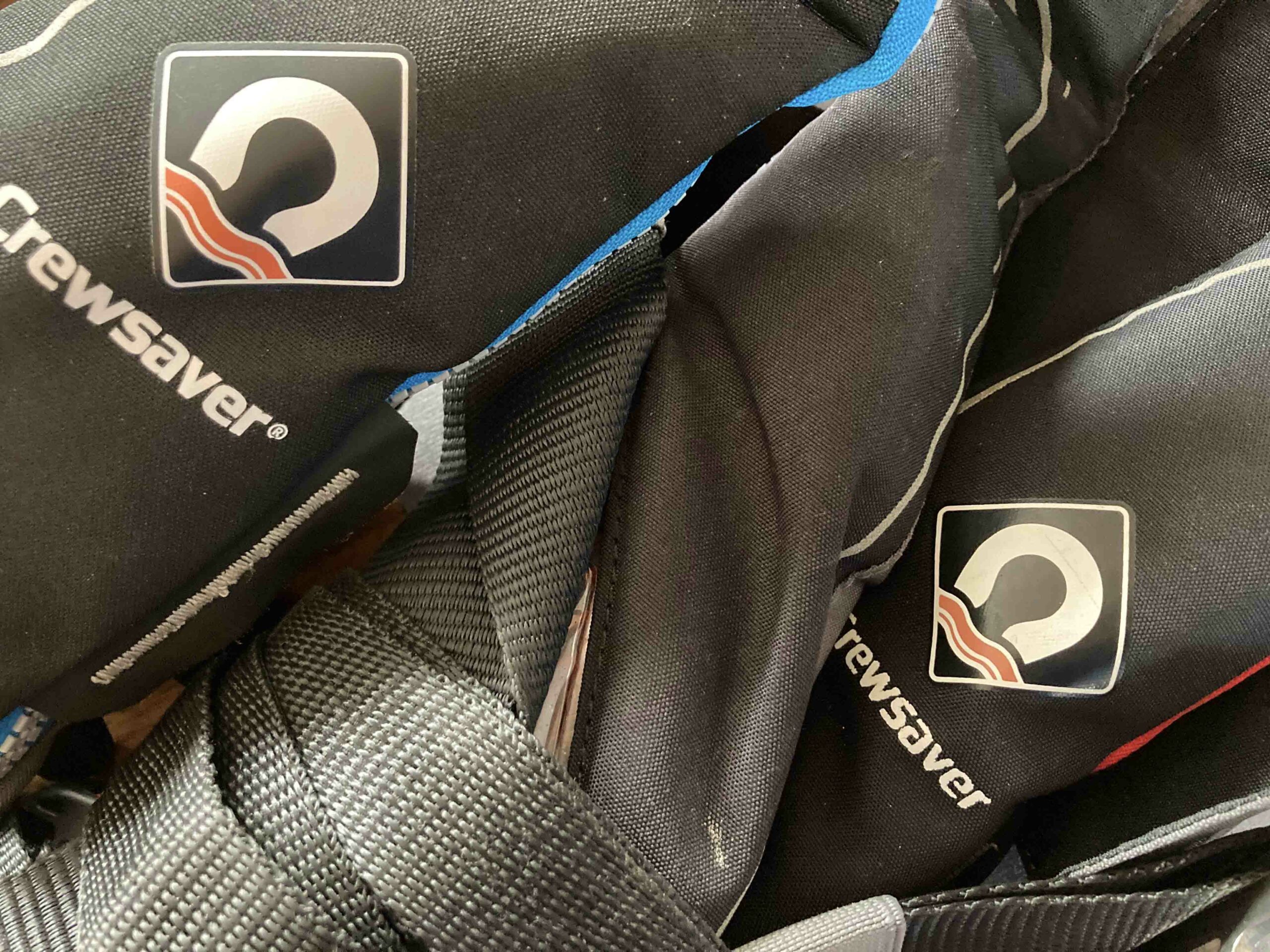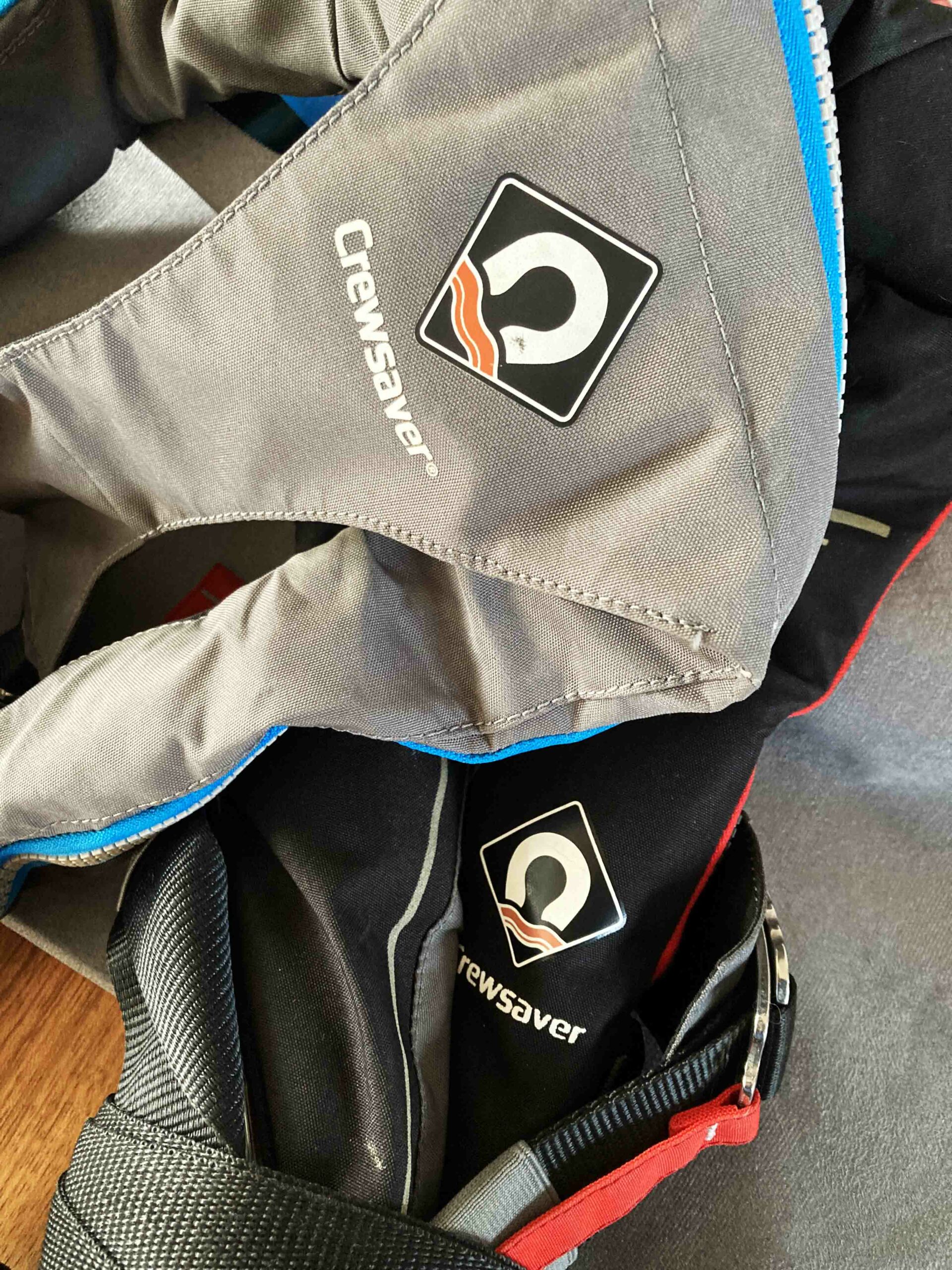 SFCC Commodore's Report – December 2023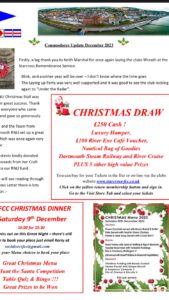 Our Members bar is open each evening other than Mon & Wed.
Tues 8pm – 11pm, Thurs & Fri 7.30pm – 11pm, Saturdays 6.30pm – 11pm, Sundays 6pm – 9pm
Christmas hours:
Sunday     24th. 6.00 to 9.00
Tuesday   26th Closed
Thursday  28th 7.30 to 11.00
Friday.       29th 7.30 to 11.00
Saturday  30th 7.30 to 11.00
Sunday.    31st. 7.30 till late
Monday.   1st. 12.30 til 3.30 lunchtime
Tuesday 2nd. Back to normal hours
Starcross Fishing & Cruising Club, Brunel Tower, The Strand, Starcross, Devon, EX68PR
Pontoon Location:
GPS: 50°37'.656N / 003°26'.731W
W3W: obey.marathons.intelligible
North Mooring PC741 location:
GPS: 50°37'.674N / 003°26'.621W
W3W: forum.marathons.rush
South Mooring PC648 location:
GPS: 50°37'.389N / 003°26'.484W
W3W: punks.tutored.nicer